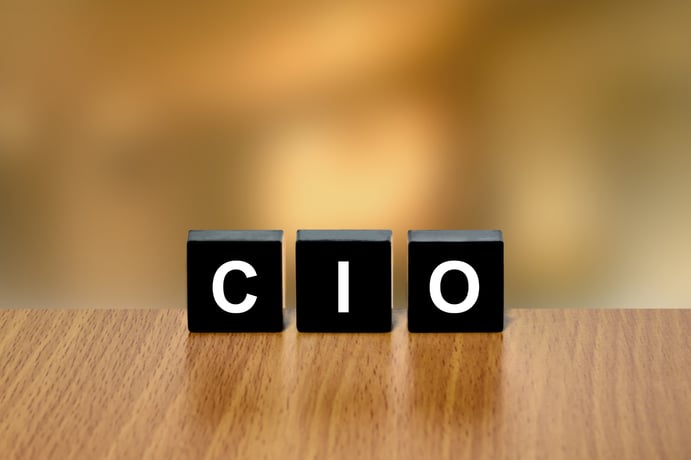 The job of the modern CIO is becoming increasingly challenging as more businesses place IT at the centre of their customer experience. With many business functions beginning to fall under the CIO's remit, Fastrack Technology has identified three priorities for an effective CIO to survive and thrive throughout 2017:
Primarily, the CIO must drive digital transformation (or, as we prefer to think of it, empower the business to embrace digital tools to deliver for customers, partners, and employees alike). According to Gartner's report titled, "Building the Digital Platform: Insights From the 2016 Gartner CIO Agenda" (http://www.gartner.com/imagesrv/cio/pdf/cio_agenda_insights_2016.pdf), "As digitalization moves from an innovative trend to a core competency, enterprises need to understand and exploit platform effects throughout all aspects of their businesses. Not doing so will threaten their ability to: deliver; attract and retain talent; and have their products/services perceived as value-adding by customers." Being able to understand and implement productivity tools and new modes of working will enable a business to get a leg up on competitors and differentiate their offer.
An effective CIO will also be able to win the battle for talent. While this is also raised in the Gartner report, it's critical to recognise that identifying and supporting employees with appropriate digital skills will become important for CIOs. It's also incumbent on the business to provide a workplace that encourages the smartest and brightest to join your team, and then nurture and inspire them to deliver by challenging and rewarding them with training opportunities.
Finally, there's an expectation that the CIO will find a way to use data effectively to enhance service. The internet of things is based on the abundance of inexpensive data collectors and low cost network connectivity to collate that data. But the fundamental challenge still facing CIOs is how to capitalise on it? It is becoming increasingly important to take this reservoir of data and turn it into something useful to generate a competitive advantage, but the question remains how to do it – and how to do it without violating the trust and privacy of partners and customers. The businesses that can crack this nut will generate a considerable advantage this year and the CIO has a critical role to play.
Over the course of this year, we'll share insights in how we feel the CIO and supporting teams can stay ahead of competitors to drive digital transformation and deliver better experiences for customers, partners and employees.