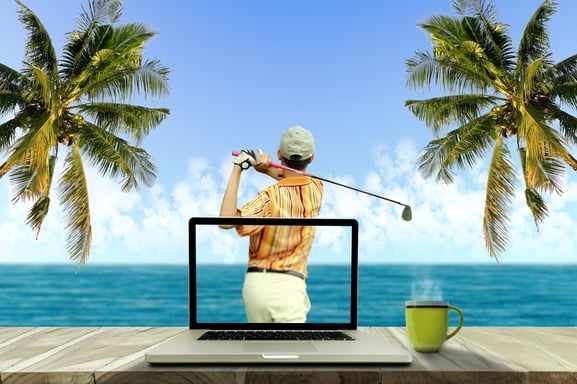 Access to cloud-based services has forever shifted the workplace by affording a level of freedom for employers to balance output and productivity while enabling employees to maintain a work/life balance. Modern technology empowers knowledge workers to contribute anywhere, any time. But this is not without security or information leakage concerns.
Microsoft Office 365 represents a revolution in how businesses manage productivity by providing distributed workforces the ability to collaborate and securely deliver for businesses; all the while enabling the employer to manage resources effectively and monitor performance. From a management perspective, enhanced security and compliance tools help make it easier for IT managers to ensure communications are more secure, with strict adherence to compliance policies.
Office 365 ProPlus represents an ideal solution for many businesses as a single, per-seat monthly subscription also includes up-to-date access to Microsoft's office suite, including Word, Excel, PowerPoint, Outlook, OneNote, Publisher, Skype for Business, and Access.
Microsoft Office 365 is financially backed with a service level agreement (SLA) that guarantees 99.9 percent uptime. Furthermore, while it seems not a day goes by without cloud-infrastructure breaches have made headlines in recent years, Microsoft's security practices offer five layers of security in addition to proactive monitoring help keep customer data safe.
When the time comes for deployment, Microsoft System Center Configuration Manager (SCCM) is the most powerful way to smoothly install and provision services across your client devices.
For any business looking to migrate to a cloud-based deployment of Office 365 from an on-premises mail configuration, it's important to select a partner that offers Microsoft Office 365 consulting services to help ensure the migration is as smooth as possible and doesn't disrupt business continuity.
While moving to a cloud-enabled IT environment can help deliver productivity enhancements, the onus is on IT managers to ensure the transition is made without any negative business impacts.